Welcome to my Big, Beautiful, Amazing, Creative Website! By Dee Brady
It has been a long journey to get to this point of my life and career. I wish to use this platform for readers to journey through my self-discovery quest of life and view my path of finding myself and finding my purpose in life. The projects I've distributed here are reflections of me and my process of becoming a creative writer. I hope for those who read this will acknowledge how each project have their own identity and show a piece of me through their protray online. I'd like to say "Thank You" to Professor Rigdon for helping and guiding me through this semester, your teachings have been most enjoyable and insightful. I hope to see you around during the spring semester and good luck next year with the new addition in your family. Have a wonderful hoilday.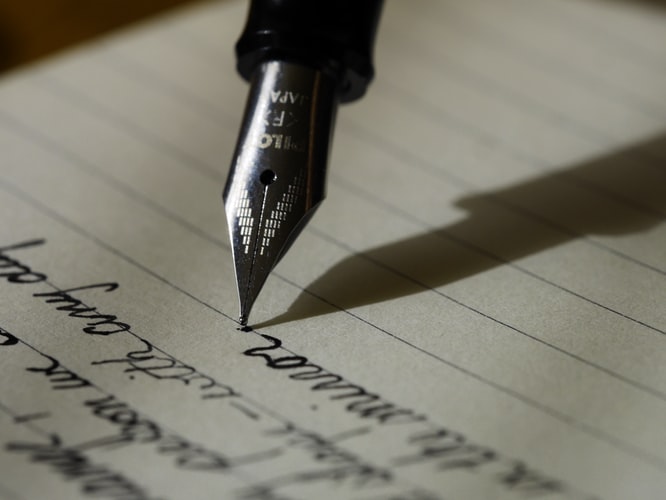 About Me: My life So Far...
Assignments of ENGH 377-001 Course:
A few mimetic responses from this semester:

This work is licensed under a Creative Commons Attribution 4.0 International License.